Posted by Airbus · 2 days ago | Filed under Manufacturer, News Articles,
Gulf Air becomes the first national carrier to fly the A320neo in the region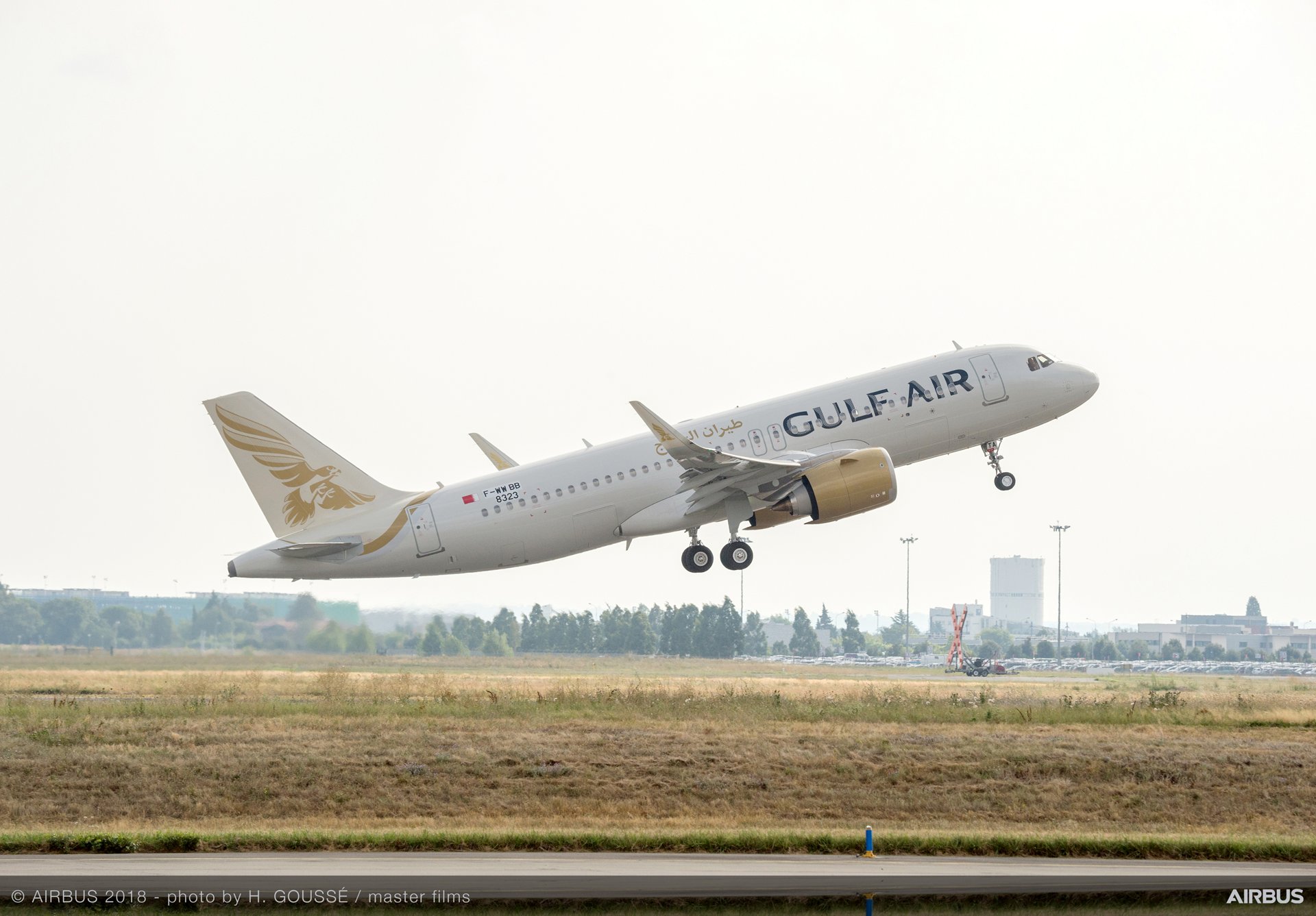 Gulf Air, the flag carrier of the Kingdom of Bahrain, took delivery of its first A320neo today. The aircraft, powered by CFM LEAP-1A engines, made its maiden journey from Toulouse to Bahrain, landing at the Bahrain International Airport at 16:00 local time. The aircraft is the first of the 29 A320neo Family aircraft ordered during the 2016 Bahrain International Airshow....
Read more • Comments (7) | March 15, 2015